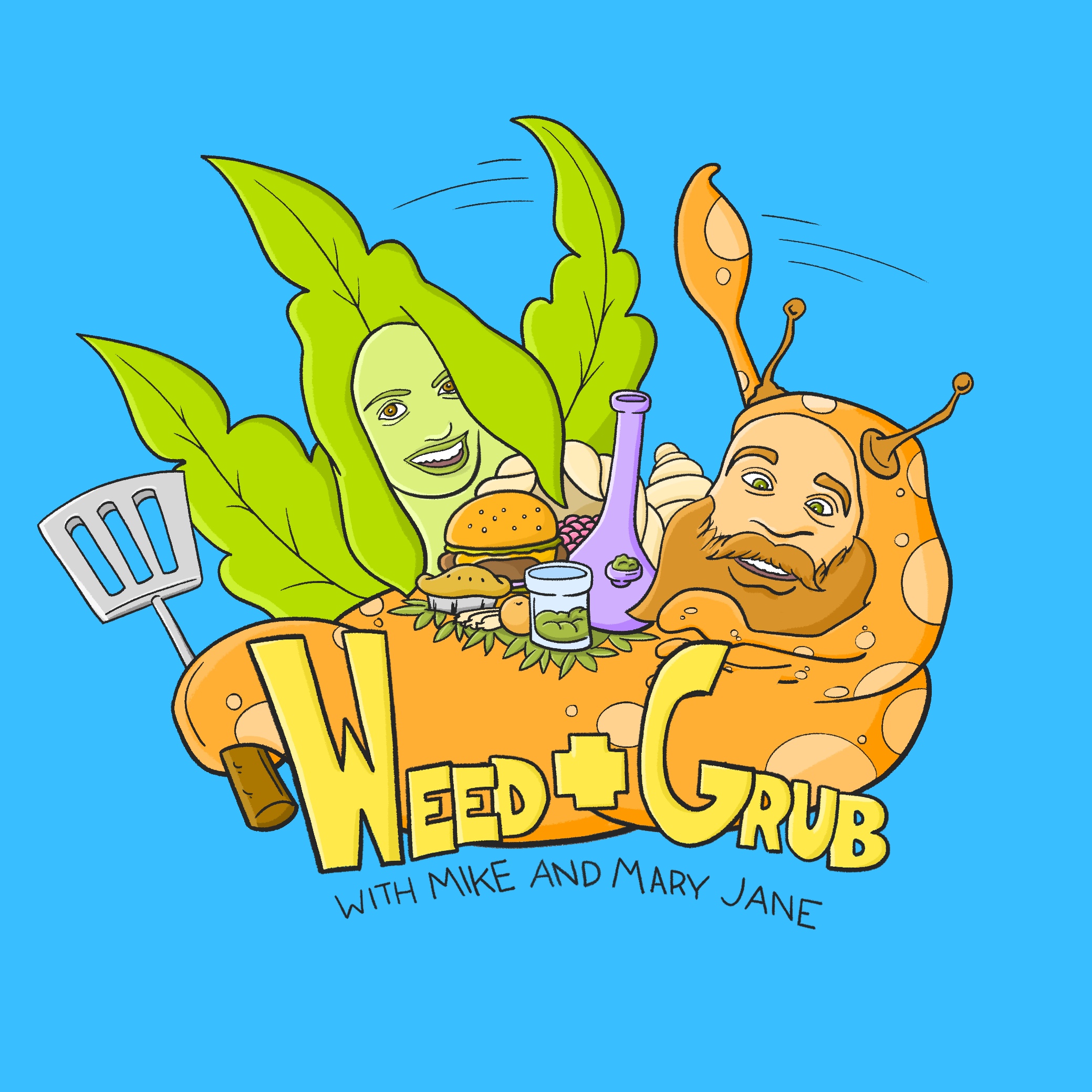 Eliana Green and Katherine Katcher (Root & Rebound) tell Mike and Mary Jane about their work to restore power and resources to the families and communities most harmed by mass incarceration. Plus, Mike shares his missed opportunity to be a rock star, and MJ gets so mad the lights flicker.
LEAVE US A 5-STAR REVIEW / TELL A BUD ABOUT US / GIRL SCOUTS RULE
Music by Jesse Case
RSVP for Root & Rebound's AMAZING EVENT!!!